Winter riding--- Autumn leaves
Share
From

Society News
publisher

Ocean Bicycle
Issue Time

2015/11/20
Summary
Winter is coming---Autumn leaves fall down----Better time for riding!
The cold winter is coming in 2015,the last month for this year.More experience and more variation.Sum it up.Very love the Autumn fall leaves in Winter,,it is golden and red.Very very nice.
In this special season,the best thing is have a run or riding.To keep warm.
See the beautiful Autumnal scenery.You can ride a city bike in this road,enjoy view, right?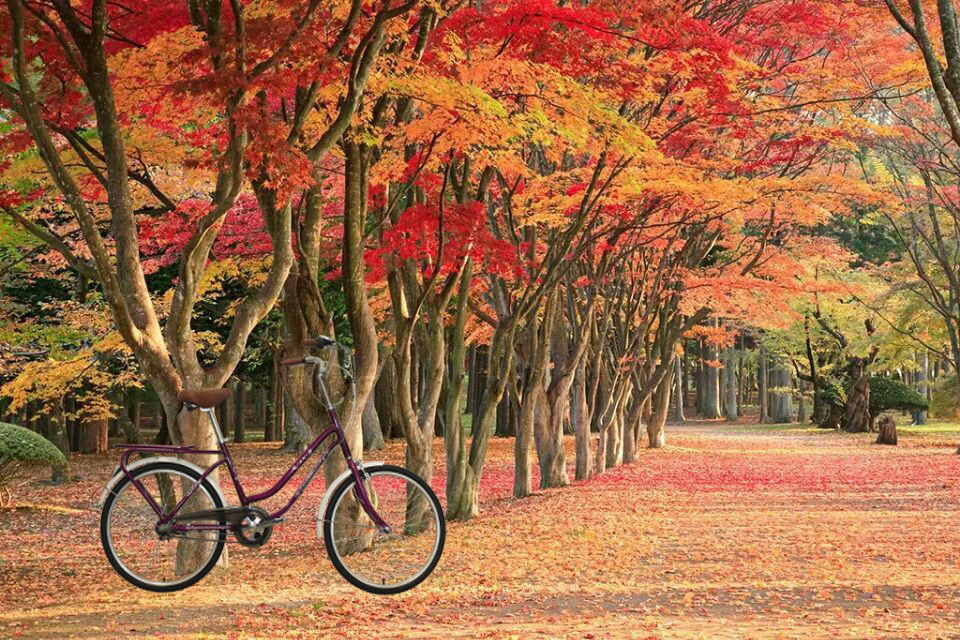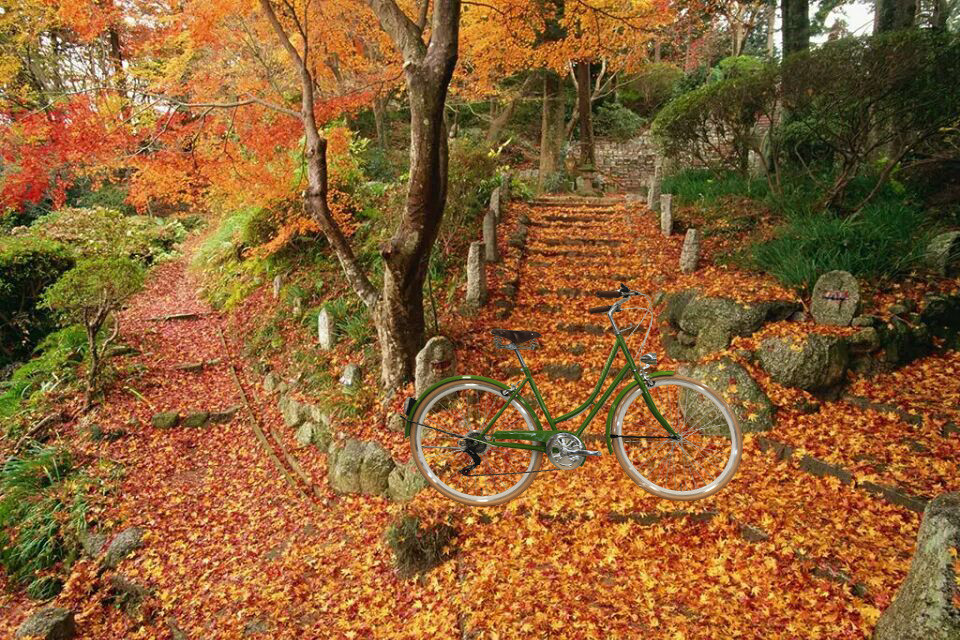 Winter riding activity will be starting!Visit us.